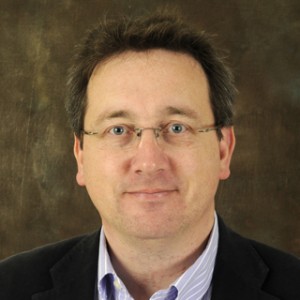 Niall O'Donovan is a Chartered Engineer and has worked extensively in developing forms and applications for a variety of clients. We specialise in delivering solutions for state agencies and local government.
Niall focuses on the user's experience in interacting with our solutions. "We try to ensure that the user will have a pleasant experience in being able to complete a task quickly and easily."
You can contact Niall here.
Good boy Koji, clever dog!

My alter ego, Koji, helps out on the Adobe forums. We try and share our experiences in LiveCycle and help other developers in solving their problems. We regularly share our solutions with the LiveCycle community.
We were awarded the Adobe Enterprise Developer User Forum Award for 2010.
Tools we use
Assure Dynamics specialise in developing dynamic forms and online systems.
Adobe Digital Enterprise Platform (ADEP) software (formerly Adobe LiveCycle and CRX) is a composite content application platform for rapidly deploying Adobe's Customer Experience Solutions and building custom customer experience management applications.
LiveCycle Designer outputs forms in the ubiquitous PDF format, which can be completed in the free Adobe Reader. Flash Builder 4 (formally Flex) is used to develop cross-platform rich internet applications, based on the open source Flex framework. Together these provide valuable tools for deploying rich internet applications.
Assure Dynamics can help you achieve your goals in deploying dynamic solutions using LiveCycle and Flex.
We are here
While we are based in Ireland, we work with companies worldwide.
Digital Eye
Why not visit our photography site for pictures around Ireland and beyond.