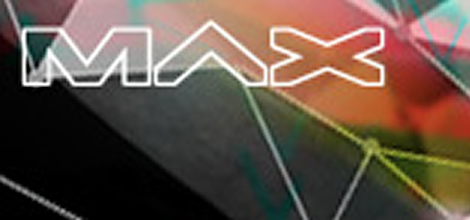 callback="plusone_vote"

I will be speaking at Adobe Max in Los Angeles in October.
The session will cover the new features in the next version of LiveCycle Designer and how to harness these to generate dynamic solutions.
There will be over twenty LiveCycle sessions and labs, which will explore all areas of the platform.
Learn how to create styled PDF forms that include interactive design elements using the latest features of Adobe LiveCycle Designer. With LiveCycle Designer, you can create form and document templates that combine high-fidelity dynamic presentation with sophisticated XML data handling.
Details of my session are available here and you can register for Max here.
Hope to see you there!