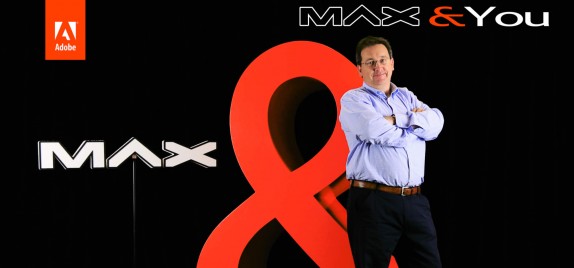 callback="plusone_vote"
First off – thanks to everyone who came to my session on "What's new in Adobe Digital Enterprise Platform Document Services Designer 10″ and for engaging in the conversation.
Second – thanks to Adobe for delivering such a great conference. It was an honour to present at the conference.
I promised that I would share all of the assets that I delivered at the session and here they are.
Reference cards
The following PDF contain the Flash Field and Style Sheet reference cards, in both A3 and Letter formats.
Assure Dynamics Reference Cards (A3)
Assure Dynamics Reference Cards (Letter)
Flash field demo files
One of the new features in Designer that we covered is the Flash Field. This is a great feature and we would recommend that you check out Adobe's interactive statements demo. As we outlined at the conference, each of these demos is focused on single use cases. The interactive statement brings it all together in a comprehensive example.
Each of the three Flash Field demos is in a zipped folder and contain all of the assets, including the Flash Builder project files.
I would recommend right-clicking on the links and selecting Save Target As/Download.
Assure Dynamics Webcam Security Pass
Assure Dynamics Map with Signature
Please bear in mind that to edit these files you will need ADEP Designer 10. In addition, users will need Acrobat X/Adobe Reader X in order to use the new Flash Field feature.
During the conference John Brinkman enlightened me on the option to embed images and Flash swf in XFA forms. Once you have set the URL in Designer, the asset (image or swf) will travel with the form and be available on any computer. You would only tick the embed option if you wanted the asset to be available to other developers opening the form in Designer. John has discussed this many times before. This topic probably deserves another post on its own.
Style sheets demo files
All of the style sheet demo files are in this zipped folder.
Please remember that while you need to edit the style sheets in ADEP Designer 10, the styles will be backward compatible in earlier versions of Acrobat/Adobe Reader (version 10 or below).
MAX online
The session is available on the Adobe MAX website, or clicking the viewer below.
You can also view the presentation handout. This is a large file, so right-click to download:
What's new in Designer 10 (Handout)
Feedback
I am very grateful for any feedback that you may have in relation to the session or the demo assets. Please feel free to use the comments section below or email me directly.
If you have any problems with the demo assets, please contact me and I will work with you.
Have fun!!!