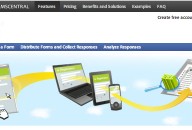 Adobe have launched a new cloud-based service – FormsCentral.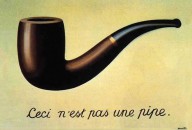 René Magritte's "The treachery of images" is one of my favourite visual statements. It challenges me to think about what I am putting down on paper. I think that it is also relevant to this topic: "This is not a form (when opened in Preview)". If there is a possibility that your forms may be [...]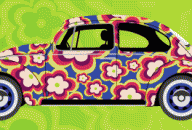 In the enterprise world, our forms tend to be dull and grey. The focus may be purely on harvesting the data and less on the visual appearance of the form. However with careful use of colour, our forms can be more approachable.