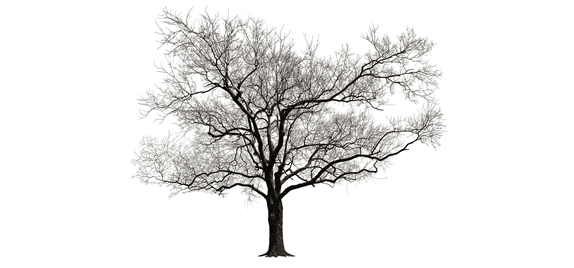 callback="plusone_vote"
While we have listed a number of blogs over on the righthand sidebar, we thought we would spend some time providing more information on why we think these are such an important resource to you. First, we will look at key influencing blogs and then we will outline other online resources. 
Blogs
John Brinkman's blog FormFeed is invaluable! If you want to understand the XFA principles, this blog should be your first port of call. Not only does John explain the various concepts in a clean and clear manner, he also delves into deep areas of the XFA Specification and shines a torch on the inner workings. John also provides multiple debugging tools and marcos that will help ensure that your forms are fully operational and efficient.
While Stefan Cameron has moved onto new pastures, his Forms blog is a great resource for anyone developing XFA forms. In particular he has some great posts on data connections and how best to get data into and out of your form. While the blog is now closed to new content, the information is still very relevant and helpful. Not only are the posts clearly laid out, but Stefan also continues the dialog in detailed comments.
Marcus Radzuweit (aka radzmar) has an excellent LiveCycle blog with fantastic examples and solutions.
The Adobe Community Help and Learning team (including Samartha Vashishtha) have an excellent aggregator blog, called The ADEP Post. The difference here from other aggregator blogs, is that the ADEP Post is human-moderated, which cuts down on the noise.
Specific guidance is provided by the ADEP & LiveCycle Help Content team at their blog.
Ragavendra also has a blog that focuses on the server side of forms.
You can rock out with 22nd Century, while learning ADEP and Flex solutions on Duane Nickull Technoracle blog.
Other community based blogs includes Michael Steward's blog.
Resources
I have great respect for the work that Thom Parker and Dimitri Munkirs do over at Windjack Solutions and PDF Scripting. If you haven't visited these great resources already, get over there now!
Check out the other resources in the sidebar. While these aren't specific to Designer, they do provide a wealth of information and guidance in relation to form design and layout.
Twitter
Last, but not least, here are some Twitter people that are well worth following for the latest news in Adobe LiveCycle, Adobe Digital Enterprise Platform and related technologies (in no particular order):
Platforms
People
Please use the comments section and post any other online resources that you have found useful!