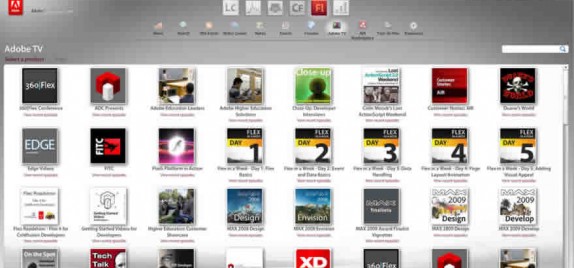 callback="plusone_vote"
Adobe have launched the next generation community resource!
This is a significant improvement on LiveCycle Café, as to now integrates LiveCycle with other Adobe resources. Including:
Acrobat
Connect Pro
ColdFusion
Flash Platform
The Café gives access to community and developer resources from RSS feeds to community forums. The application also includes samples and code snippets in Tour de LiveCycle and Tour de Flex.
Download it today!
The AIR application can be downloaded by clicking here.